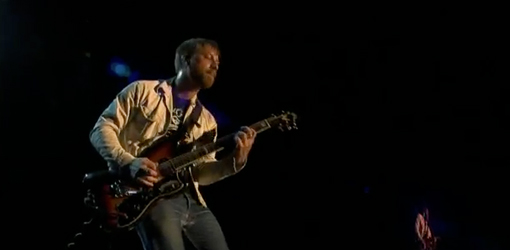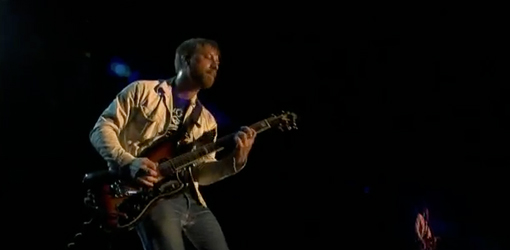 The Black Keys recently rocked their headlining gig at this year's Austin City Limits music festival with a performance that drew from their entire career.
The Ohio indie duo included a few tracks off their hit 2011 album El Camino, like the swampy "Gold on the Ceiling," which can be seen below.
Visit the Black Keys' official website for more information.