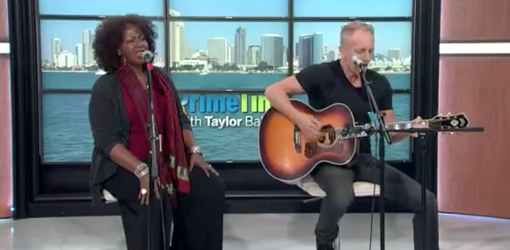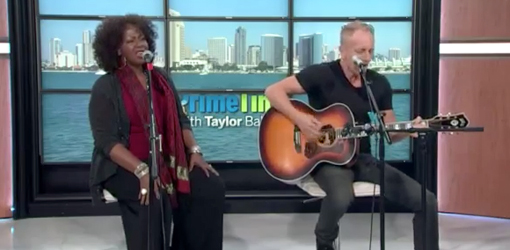 Def Leppard and Manraze guitarist Phil Collen recently presented a gift of $20,000 to the Gerson Institute in California, helping to support holistic cancer therapy efforts.
Collen auctioned off a one-of-a-kind guitar that was played on Def Leppard's Rock of Ages tour for $15,000 and added $5,000 of his own money.
While at the Gerson Institute, Collen performed an acoustic set with Debbi Blackwell-Cook, who is featured on the Manraze single "Take On the World."
Watch Collen and Blackwell-Cook cover Paul Rodgers' "Muddy Water Blues" and a news piece from The Orange County Register below and visit Collen's website for more information.