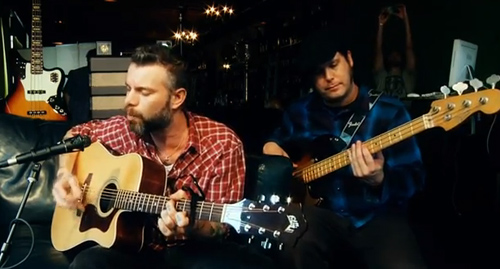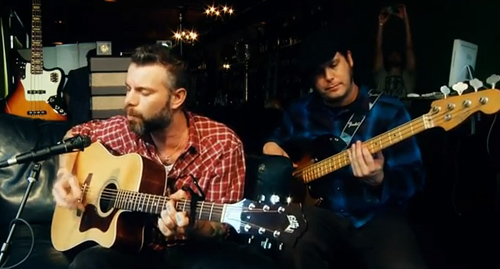 When Lucero stopped by the Guild Lounge, they were kind enough to play "Juniper" and "Who You Waiting On?" off their 2012 album Women & Work.
Watch both performances after the jump. 
The band currently has a slew of tour dates scheduled for 2013.  Check out their official website for more information.