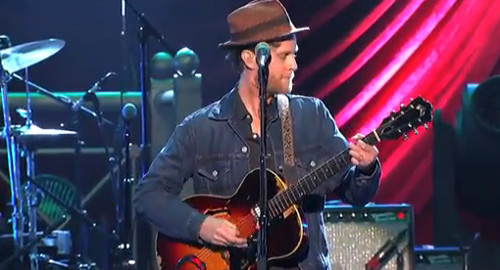 Denver folk-rockers the Lumineers have been capturing the hearts and minds of fans around the world since the release of their 2012 self-titled debut album.
With the August 2013 release of a deluxe version of that record – which features five new songs – the Lumineers are definitely staying busy throughout the rest of this year, as well.
As such, the band recently stopped by Jimmy Kimmel Live to play two of their smash hits, "Submarines" and "Stubborn Love."
Watch both performances below and visit the Lumineers' official website for a full list of tour dates.