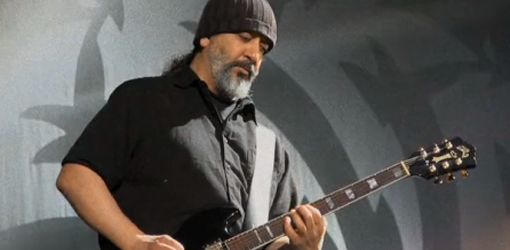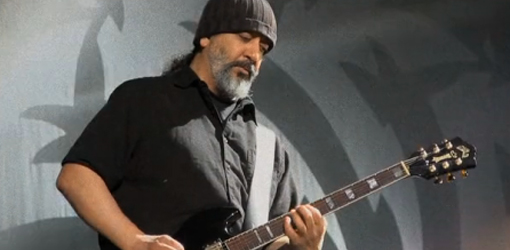 Soundgarden has a new album – King Animal – set to come out Nov. 13, marking the Seattle band's first new studio album in over 15 years.
But until then, the grunge godfathers are giving fans a taste of what's coming with the release of the record's first single, "Been Away Too Long."
According to frontman Chris Cornell, the track reminds him of Soundgarden's Down on the Upside (1996) era, but with a "different energy."
Check out "Been Away Too Long" and a video interview where Cornell and drummer Matt Cameron break down the track below.
Visit Soundgarden's official website for more information.