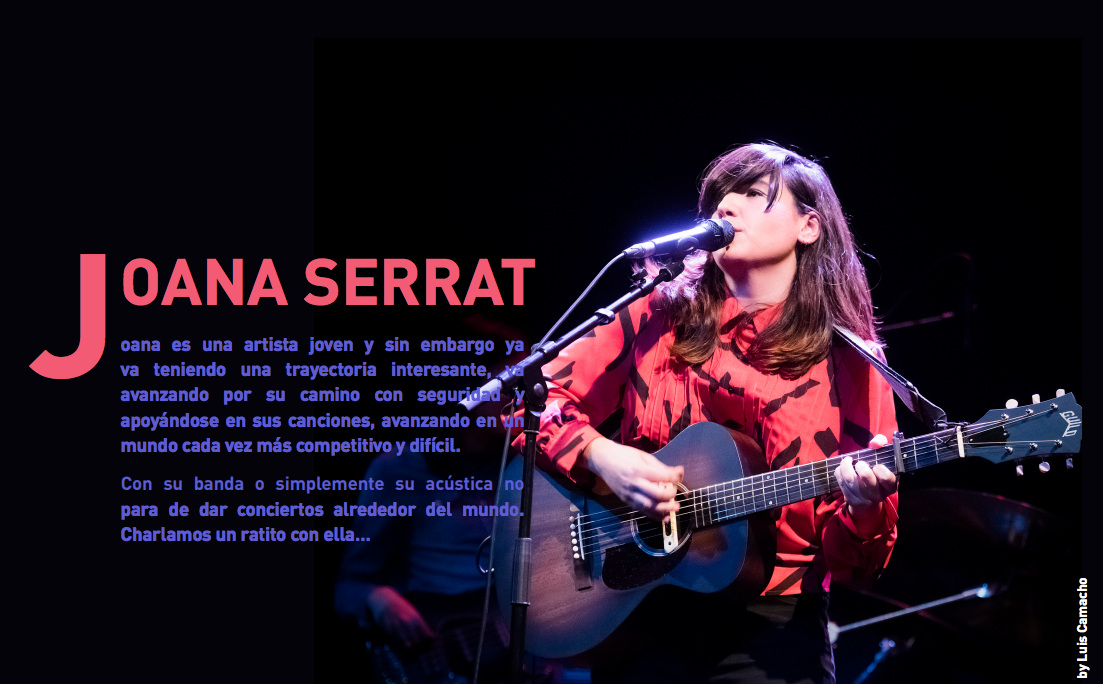 Spanish artist Joana Serrat was recently featured in Cutaway Guitar Magazine! Joanna has recently been writing and touring on a new USA-made M-20. Joanna says that her M-20 "sounds current and old. The wood is wonderful, and gives it that worn sound… I fell in love with that guitar altogether."
Joana has been working on her fourth album, which is due to drop in September. Keep an ear out for her beautiful Guild M-20!
You can read the full article here. Learn more about Joana here.