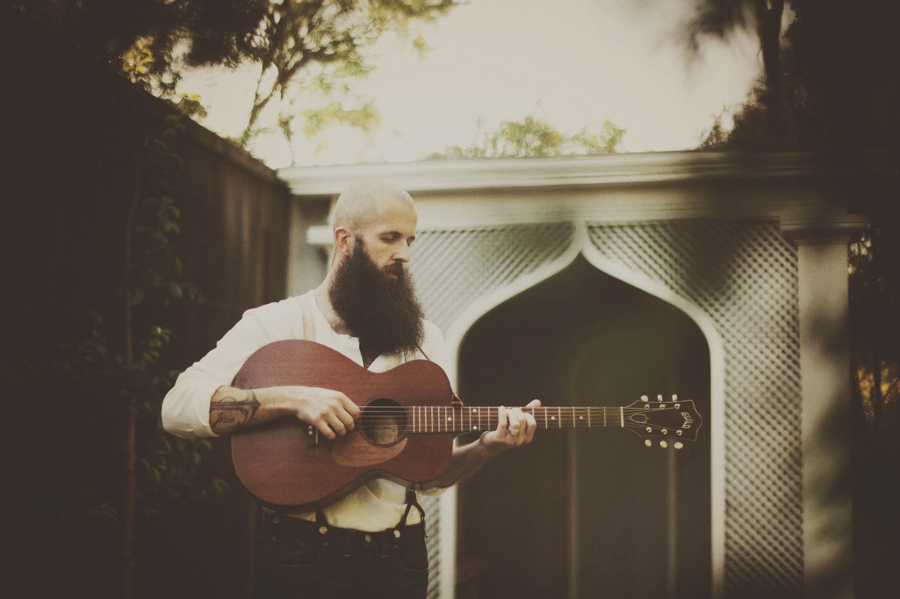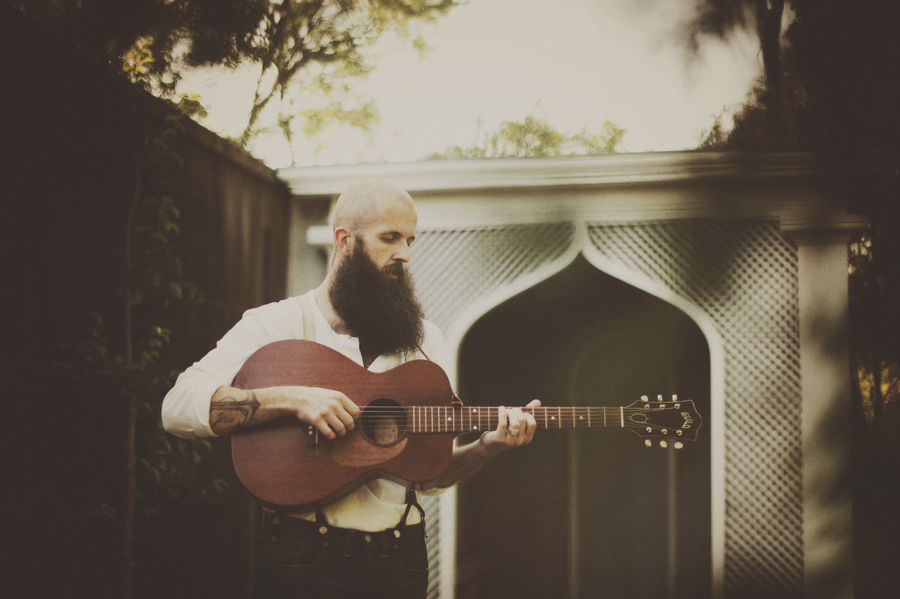 Here at Guild, we occasionally like to feel all of the feelings, and boy, did we find the best music to bring all of those feelings out.
You might have heard singer-songwriter William Fitzsimmons beautifully melancholic tunes on Grey's Anatomy or One Tree Hill, but here at Guild headquarters, we're just endlessly listening to him on Spotify. 2014's Lions is, as Fitzsimmons said to Paste Magazine, "an attempt to be honest. Honesty without giving a shit about how ugly or well-received or repugnant that may make one appear."
Check out the video below of Fitzsimmons playing his Guild acoustic! See if he'll be stopping by a city near you here.