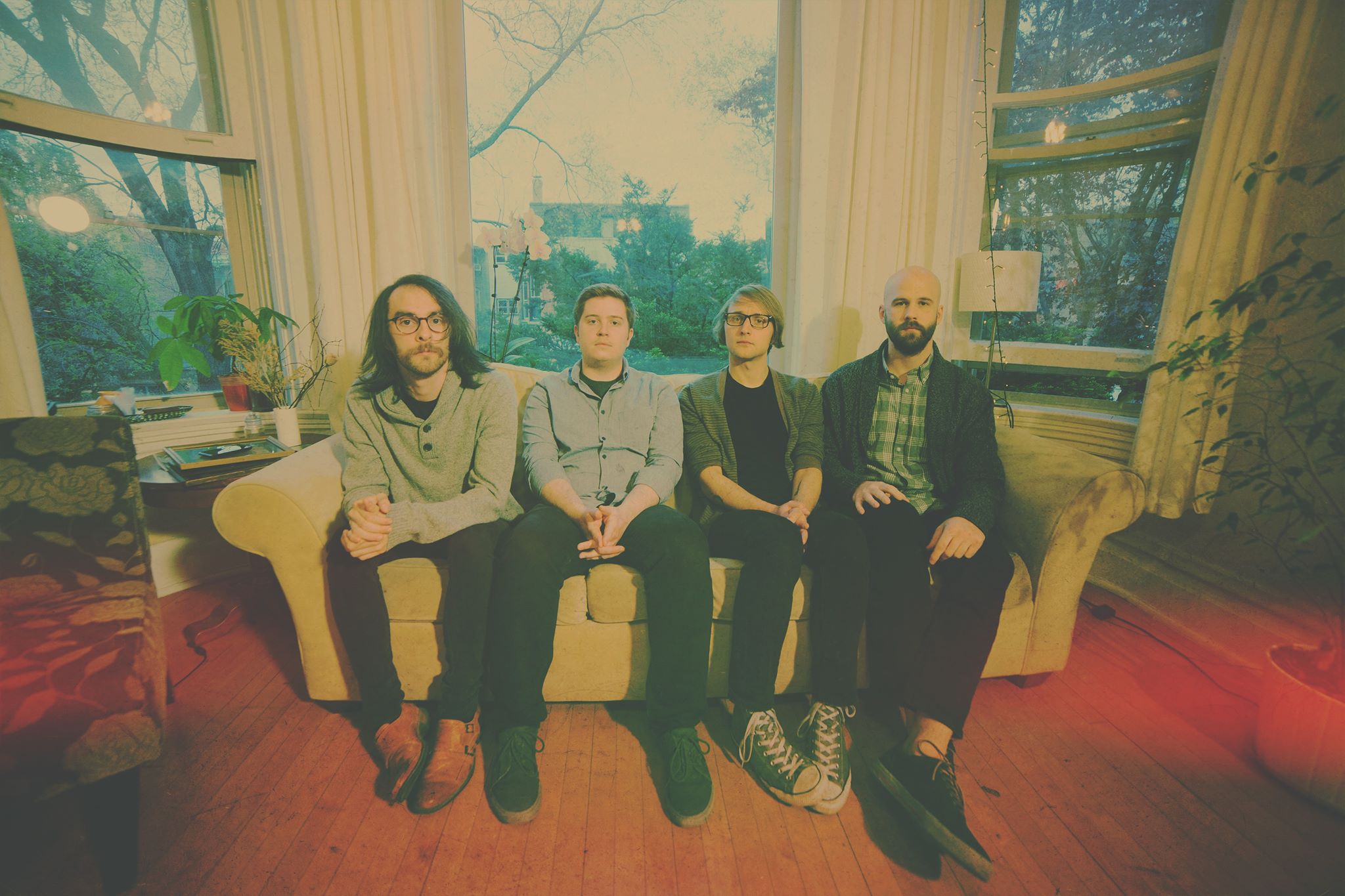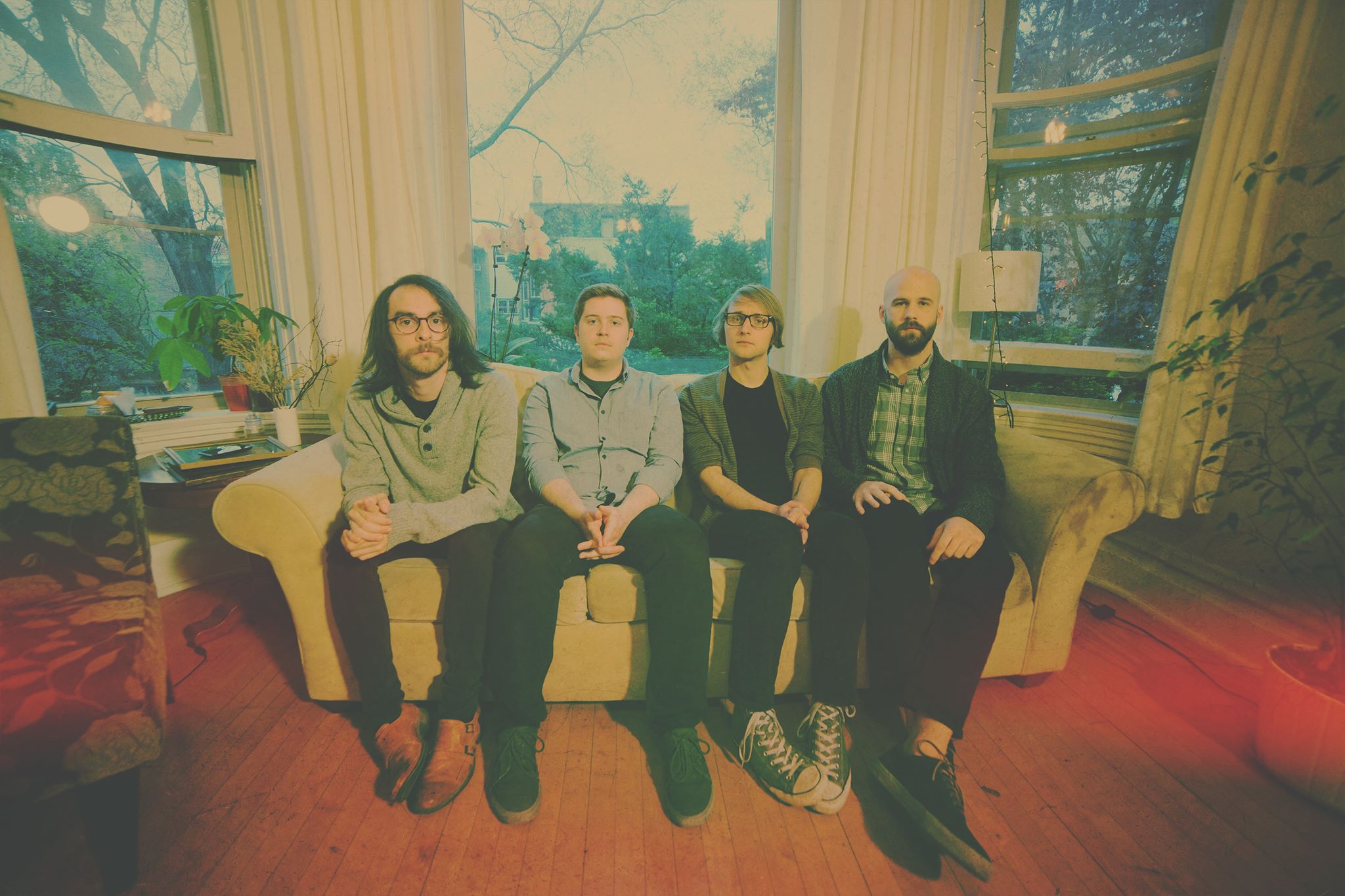 If you're a Guild blog enthusiast, you've
already read about our love for Valaska
. A few of the guys from the band stopped by and treated us to an advance performance of a few songs off of their just-released album
Inchoate
. Keep scrolling to watch the videos and read a quick interview with the band!
GG: Tell us a bit about your background. How did you get started with music?

Valaska: We have all been playing in bands since we were kids; it was through sticking with music that we all came together and made what is now 

Valaska

.
GG: How/when did you decide that music was what you wanted to do?

Valaska: I think all of us knew at an early age that there really wasn't anything else we could even imagine ourselves doing, even now, through the hard times..it still just makes sense to keep going. Quitting has never been on the table.

GG: Tell us about your Guild. How/when/where did you find it?
Dave: About 5 years ago I recorded the first

Valaska

record when it was a solo project; I recorded with Aaron Marsh at The Vanguard Room in Lakeland, FL and he used an old Guild D-25. I fell in love with the sound of it, so when I returned to Illinois, I went to a small music shop and asked if they had any Guilds. They had a 1978 F-30NT–I bought it right there on the spot and have been using  ever since.
Does your Guild influence your tone and your style of writing?
Dave: It's not so much that the Guild influences it, but more that it has become a part of my sound as a songwriter. The way I play and write is fused with the F-30, the sound/tone naturally fuse with my songwriting. 
GG: Do you write melodies first, or words? Both at the same time?

Dave: Generally, I will write melodies first and then the words will follow. On occasion it's the other way around but, rarely.
GG: What's been your favorite gig to date?

Valaska: There have been many memorable shows but I think the one all of us had the most fun with was our Halloween show last year. We played as The Cure which is a mutual favorite of everyone's, and the show sold out–the whole experience was a blast.

GG: Who are your biggest influences?
Valaska: Conor Oberst / Elliot Smith, Rivers Cuomo…

GG: What do you do when you're not gigging or playing music? Any other hobbies?
Valaska: We are all pretty big on hockey.