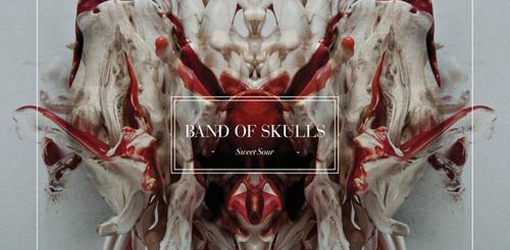 Band of Skulls recently stopped by the Guild Lounge to play a few songs off their 2012 album, Sweet Sour.
While the plugged-in versions of the tracks are certainly rocking, they take on a new life when stripped down on acoustic guitars.
To see for yourself, watch "The Devil Takes Care of His Own" and "Sweet Sour" in the videos below and visit Band of Skulls' official website for more information.