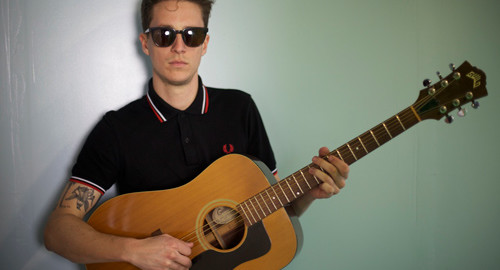 Los Angeles-based artist Victory, a.k.a. Robert Fleming, has released a new video for his song "This, That or This," a track off his 2013 album Victory is Music.
The black-and-white clip runs features several female associates performing the infinitely-catchy tune and can be seen below.
Visit Victory's official website for more information.