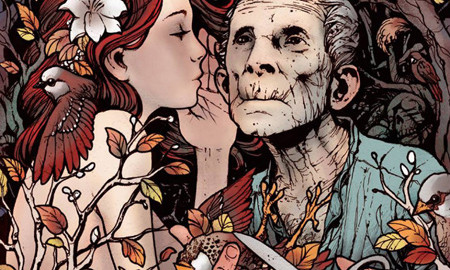 Finnish metallers Amoral have a new album called Fallen Leaves & Dead Sparrows ready for Feb. 14 release, but fans of the band were able to preview the acoustic-driven track "If Not Here, When?" late last year.
Now, Amoral has another fresh track at the ready, with the hard-hitting "No Familiar Faces" coming out earlier this month.
Stream "No Familiar Faces" after the jump and visit Amoral's official Facebook page to pre-order the album.