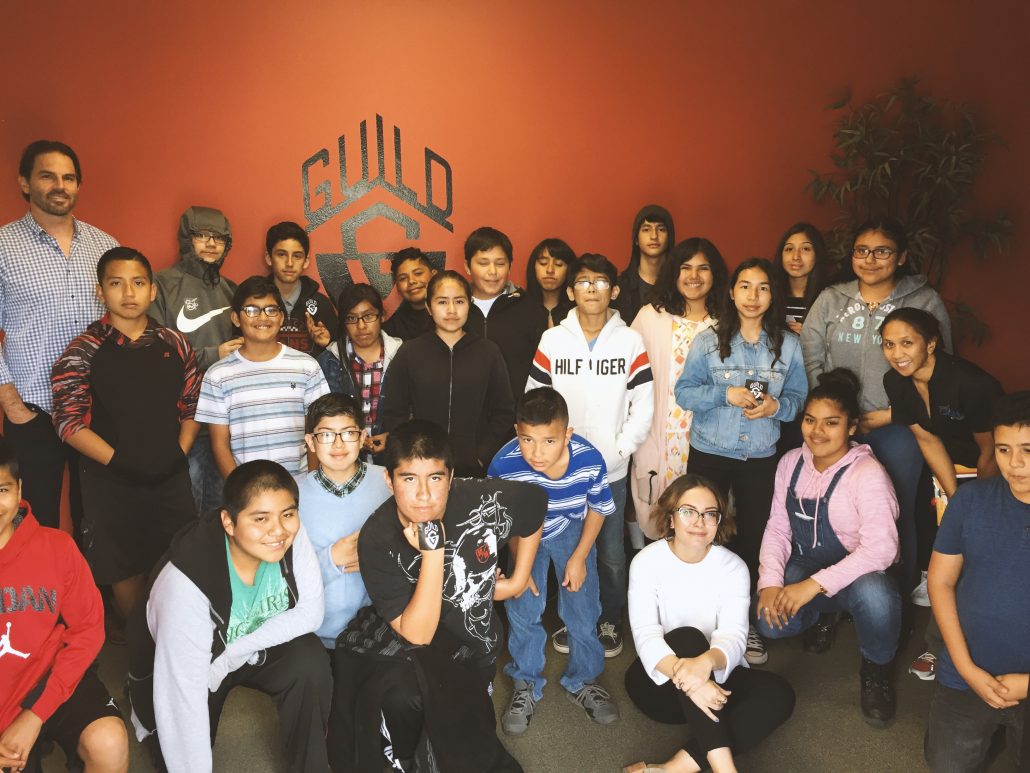 We recently hosted a group of beginning guitar students from Caesar Chavez Elementary School at the Guild factory in Oxnard, California. The 8th graders had a chance to tour the factory and learn how we make our guitars, from sourcing wood to final assembling, and everything in between.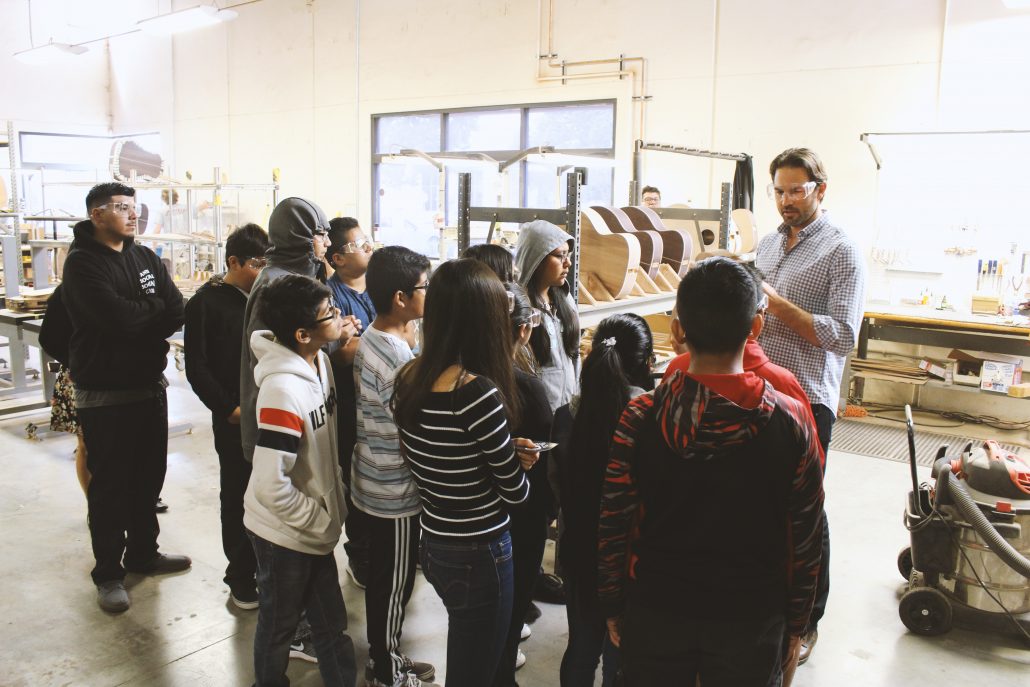 After touring the factory, the students got to hear and play some of our USA-made models. Everyone was excited to show off what they'd learned so far, including some tricky chords and bass lines.
It was so much fun seeing our guitar factory through the eyes of young musicians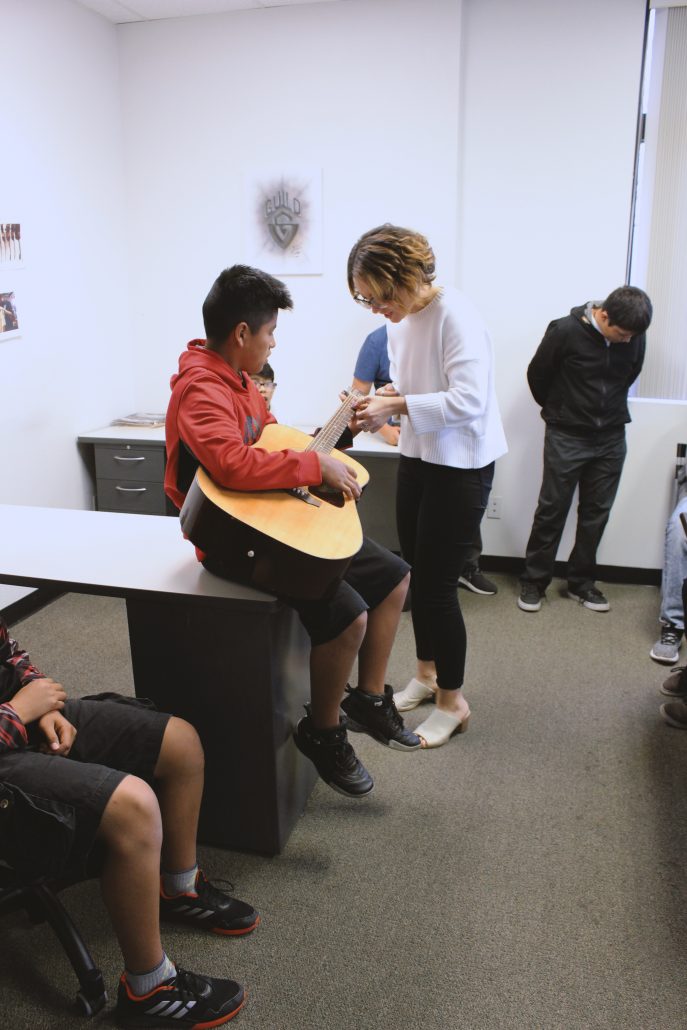 and to see how excited they were to play some brand new Guild Guitars. We can't wait to do it again next year!