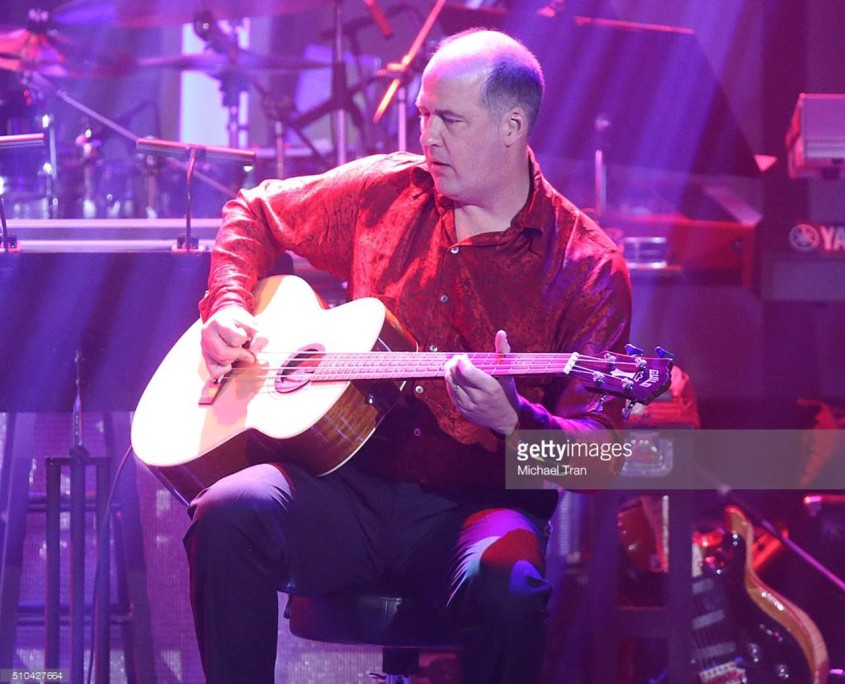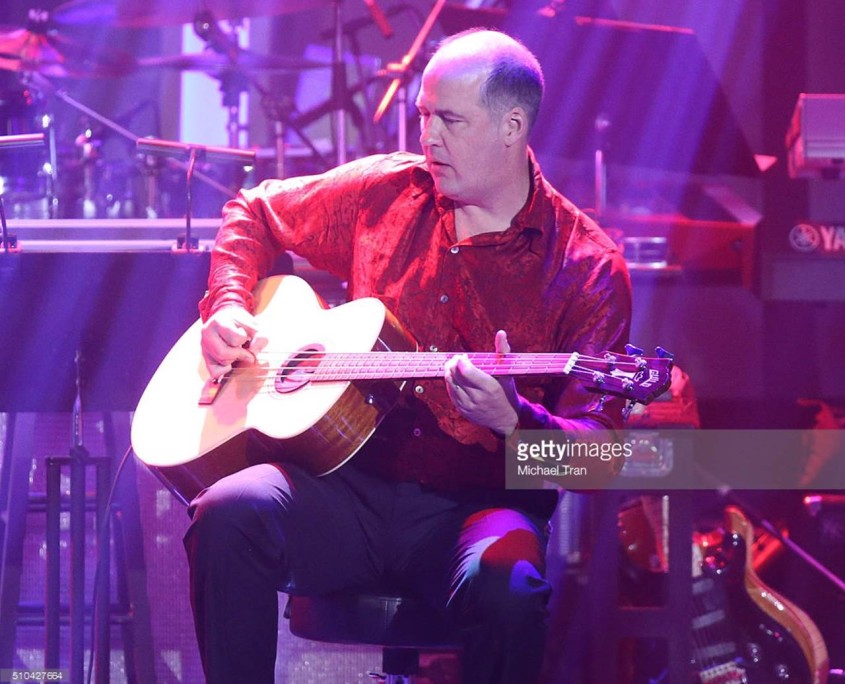 There have been many tributes to the late, great David Bowie since his death last month. Beck and the surviving members of Nirvana had their turn and honored Bowie at Clive Davis's annual pre-Grammy party with their rendition of "The Man Who Sold the World," which Nirvana famously covered in 1993 on MTV Unplugged.
Bassist Krist Novoselic played a Guild B-140E from our new Westerly Collection, while Beck handled lead vocals, Dave Grohl laid it down behind the drums, and former Nirvana guitarist Pat Smear played the iconic guitar riff.
Check out the performance below! Find your very own B-140E here.