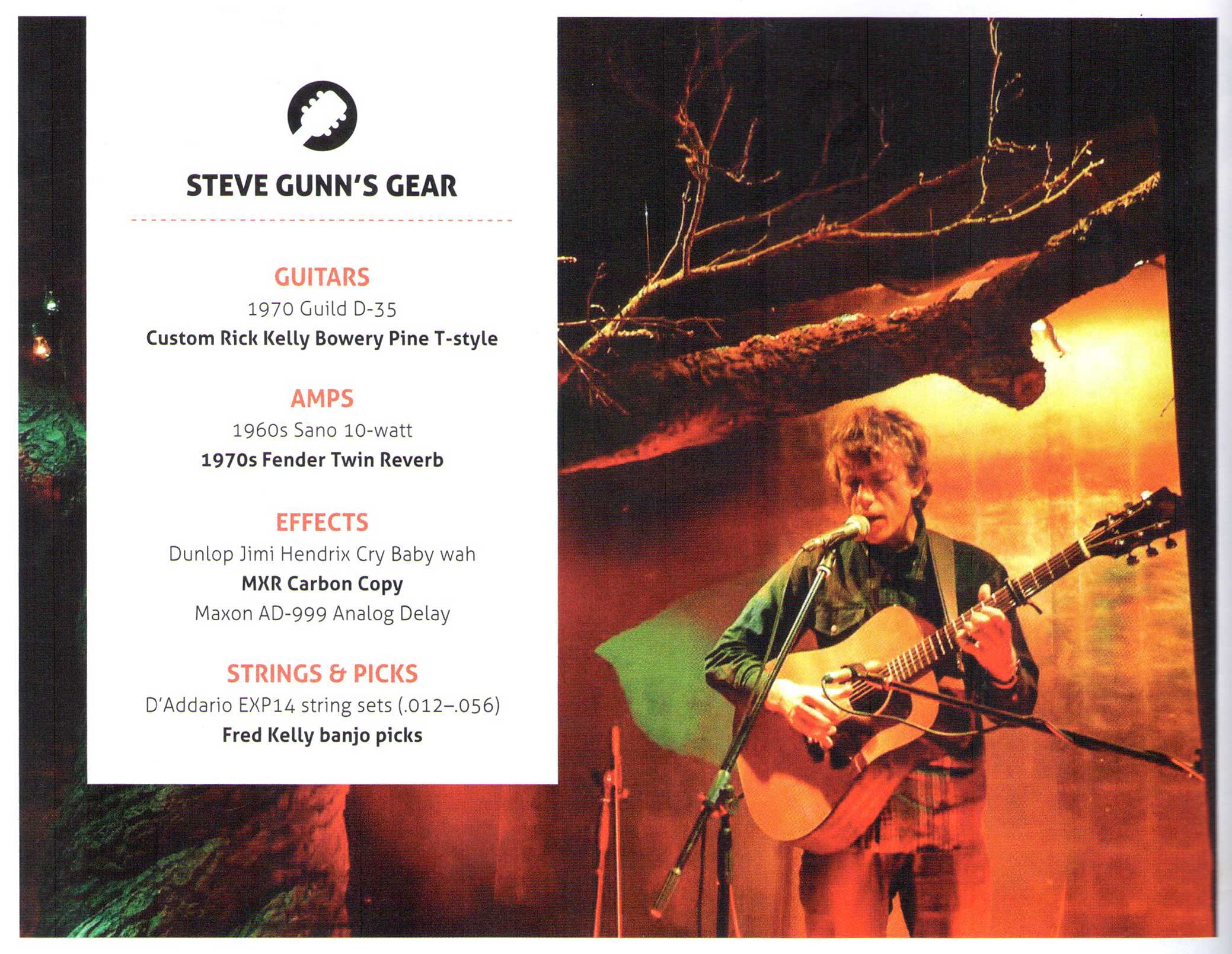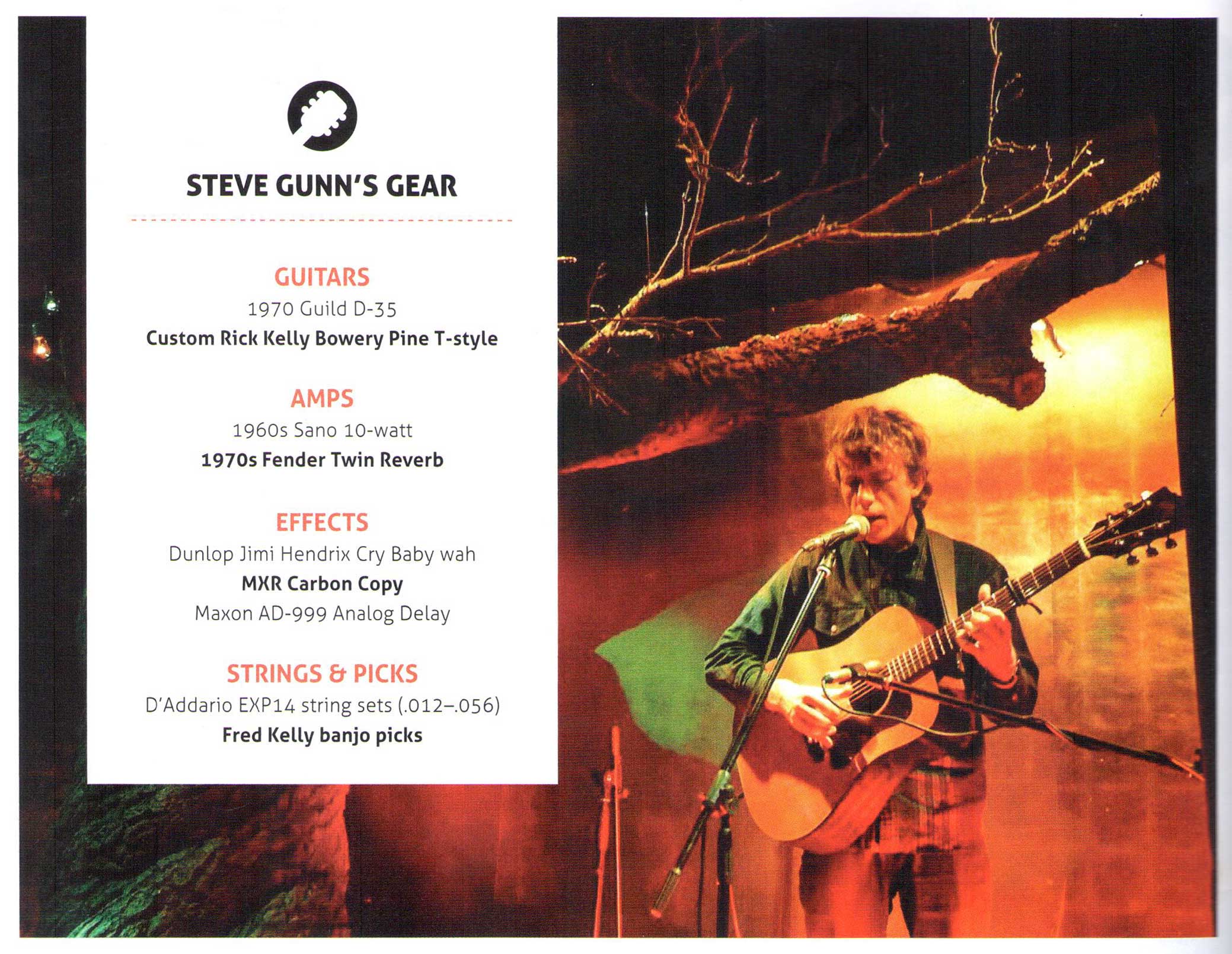 Kurt Vile guitarist Steve Gunn was recently interviewed for Premier Guitar's January issue. When asked what guitars he used most on his 2014 album Way Out Weather, Gunn replied:
I mostly play a Guild guitar–a D-35 from 1970…Guilds are perfect for me: They're well built but not expensive, and they sound so good and are especially easy to come by in the Northeast. I've been using them for a long time and will definitely continue to do so.
Check out this video of Gunn playing his D-35 for Fader below. And you can learn more about the Guild lineup of dreadnoughts on our website.