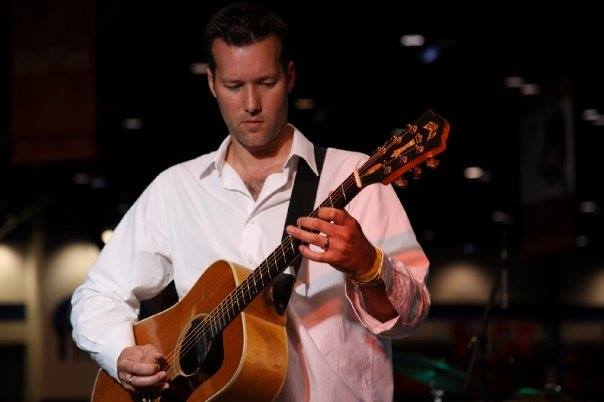 A blend of Acoustic, Latin, Jazz & Chill, you may have heard Joey's music on hit TV shows on HBO, TLC & Telemundo. You may have seen him appear on MTV & P Diddy's Show "Making His Band". You may have witnessed his Guitar Looping Show within his 250+ performances annually. Whichever the case, you've most likely heard his creative guitar hands at work!
 Joey graduated from Professional Guitar School in Minneapolis, MN in 1989 and quickly started performing and producing music thereafter. He's toured for Curb Records and he's performed for such clients as BMW, Silversea Cruises, Carnival Cruise Lines, Chicago Blackhawks, Microsoft, Whirlpool, Vince Vaughn and many more! TAJ, Hilton & Westin Hotels have used Joey's music as a Guest Reward.
Joey is endorsed by Guild Guitars, EMG Pickups & Elixir Guitar Strings.