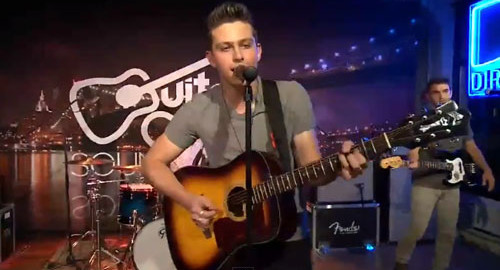 Exist Elsewhere recently appeared on the Artie Lange Show to perform the track "Tokyo" from their latest EP 413.
Led by Noah Benardout, the song takes a rocking turn once the refrain kicks in.
Check out "Tokyo" in the video below and visit Exist Elsewhere's official website for more information.