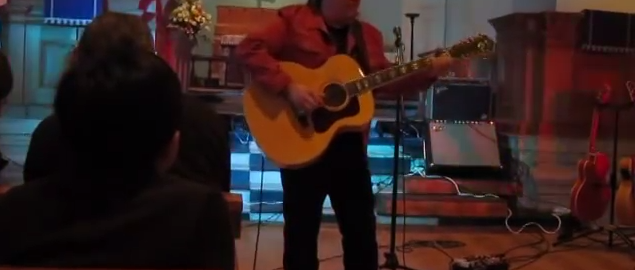 Doyle Dykes was recently the featured performer at St. Martin's Church in Knebworth, England.
Dykes, who has a Christmas album of his own, performed several holiday standards, including a jaunty version of the song "Greensleeves."
For those that weren't able to make the show, video of the performance can be seen below.  Enjoy the clip and visit Dykes' official website for more information.