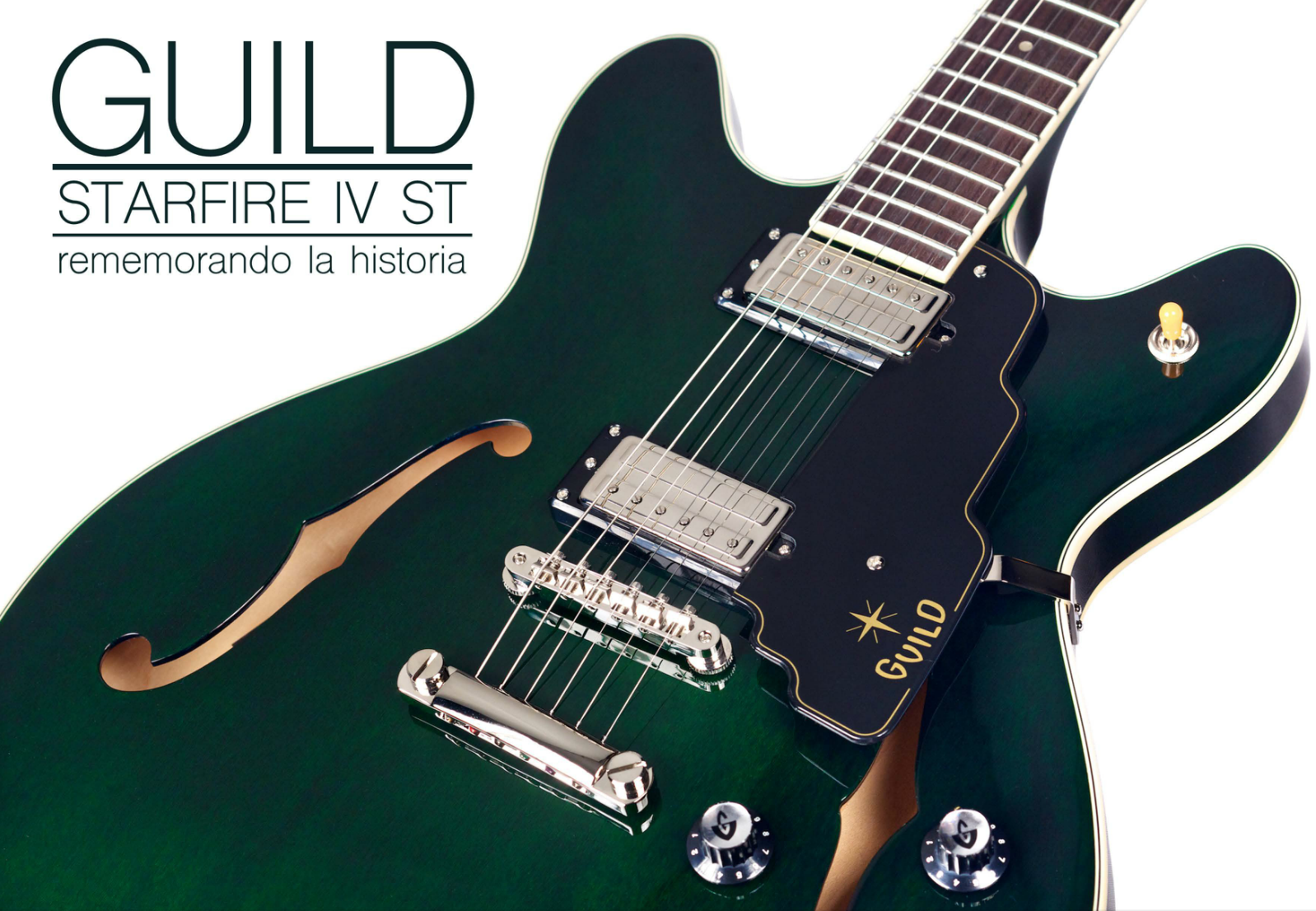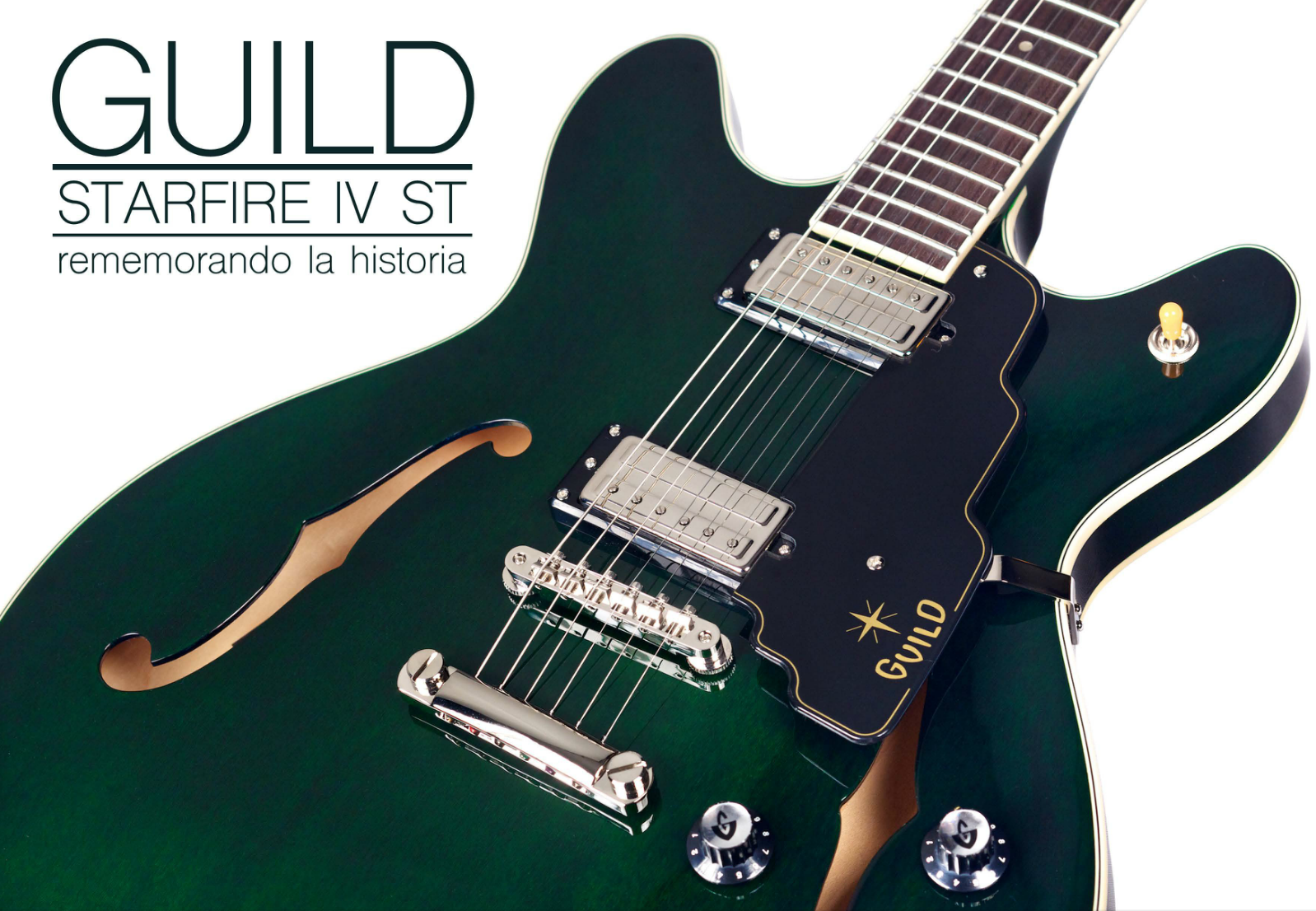 Cutaway Guitar Magazine, based in Spain, recently reviewed the Starfire IV ST (in the ever-popular Emerald Green finish). We translated a few of our favorite portions for you non-Spanish speakers out there:
"The guitar plays comfortably, and if you're not used to the size of a semi-hollow, you will in no time with this guitar… it has its own personality."


"At sound level, the neck pickup creates a very round sound, appropriate for playing melodic chords, jazz compositions, etc. With the bridge pickup things change, where now you get a bright sound without getting to the piercing sound of a Telecaster… You can ride along with this guitar through the iconic sounds of garage and rock from the 60s."
"…its benefits in finish, parts, and sound are very high. Get to your favorite guitar shop and try it for yourself."
 For our bilingual fans, you can check out the full review here. You can learn more about the Starfire IV ST in Emerald Green here. Check out our demo of the Starfire IV ST below!